Are you want to creat responsive WordPress websites builder or designer ?
Do you want to create a fantastic website for you or your clients?
If you are a new coming to your profession of any kind of marketplace
Yes, my friend, Your website will be ready in one minute.
What is WebBoss? 
WebBoss is a leading website building platform that helps users build and manage their websites easily.
With WebBoss, you can design page styles and themes to your liking!
How can help your to creat page ?
It provides advanced eCommerce capabilities and is a comprehensive toolkit that allows users to integrate e-commerce into their websites seamlessly. This blog will look at the different features of WebBoss and why it is a comprehensive tool that can help you build your website.
WebBoss generate your business idea and you can growup your business. For your product selling service it may be digital or pchysical product dons'nt matar. You can optimize your your business in online store. Ecomarace is the best using webboss
Statics and traffic :
It is very important matter to know about your website visitor and there behavear. It help waht do you should when your traffic visit your website.
WebBoss is a comprehensive website builder platform that can help you easily create responsive websites, integrate e-commerce and even create a mobile app. This blog will look at these three different areas and how you can use them to create your site.
Coding for advance:
For your customization you need to coding for your website. WebBoss give you proffesional looking with 100% coding (HTML, CSS, JS)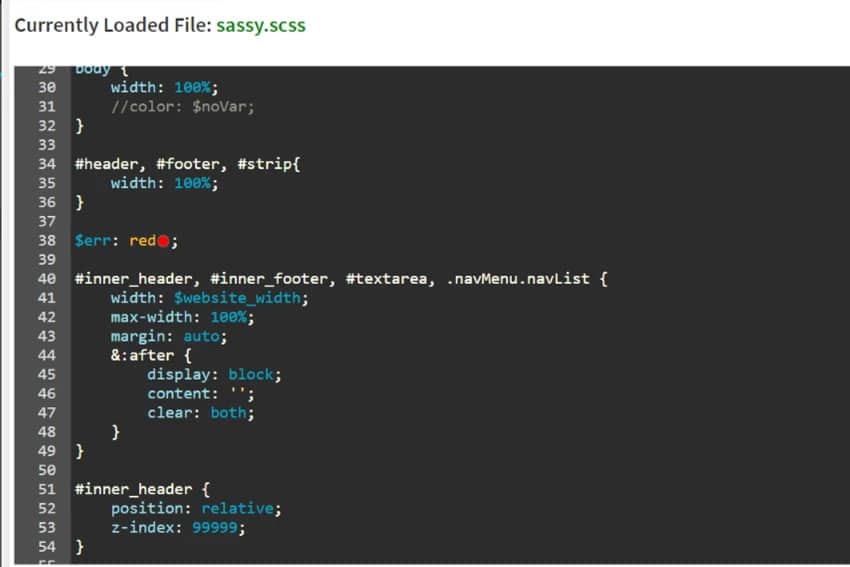 Building a great website shouldn't feel like you're struggling with a 1000-piece jigsaw puzzle. ("Could everyone please look under their seat for that one corner piece?")
WebBoss helps you quickly create highly functional and responsive websites that thrill your clients on one powerful platform.
Now anyone can build sleek websites like a boss.
Get lifetime access to WebBoss today!
Plans and Features:
Lifetime access to WebBoss eCom Plan
No codes, no stacking—just choose the plan that's right for you
You must activate your license within 60 days of purchase
All future eCom Plan updates
Ability to upgrade or downgrade between 5 license tiers
GDPR compliant
Only for new WebBoss users who do not have existing accounts
60-day money-back guarantee, no matter the reason
Features Included in All Plans :
Content management system
Online shop
Unlimited products
SSL
Admin user accounts
Unlimited bandwidth
Conclusion:
We know how hard it is to build a website. WebBoss is a comprehensive website building platform that helps you seamlessly integrate eCommerce and create responsive websites faster. It also makes managing your website content easier to focus on growing your business.